We've been stocking up on a lot of gear this year. From biking to snowboarding to climbing and now camping. I'm looking forward to not spending so much money on gear next year after we finish stocking up! But in the mean time, I'm looking forward to breaking out our new camping gear. =) We have been testing & reading & comparing a variety of gear and brands and prices over the past month and we have come up with the following as our camping basic necessities:
Tent:
ALPS Mountaineering Lynx AL 2 Tent
(Steep & Cheap $86.99+ Shipping = $96.33) (Compare: $160)
Stove:
Optimus Crux Stove
(Moosejaw $37.96) (Compare: $40)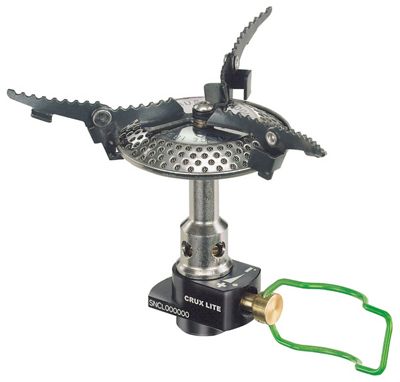 Cookware:
GSI Outdoors Pinnacle Dualist Cookset
(Backcountry $52.98)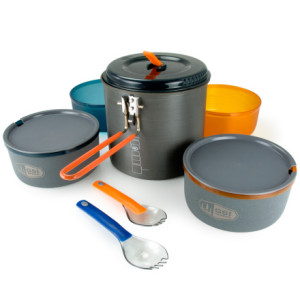 Sleeping bags:
Marmot Sawtooth 15 Degree
(Moosejaw $154.99) (Compare: $229)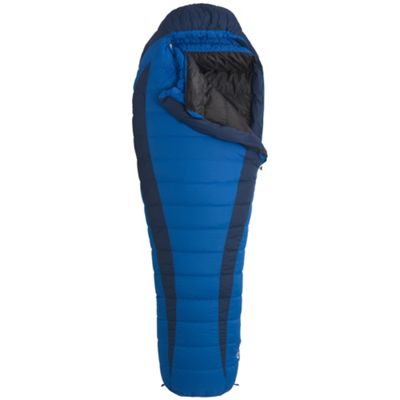 Sleeping Pads: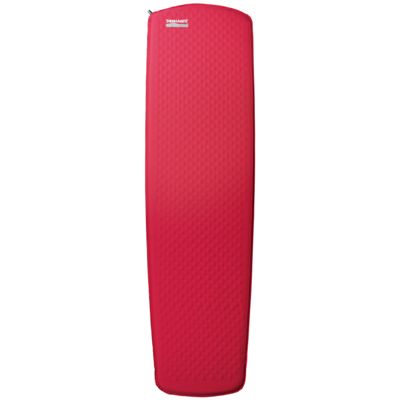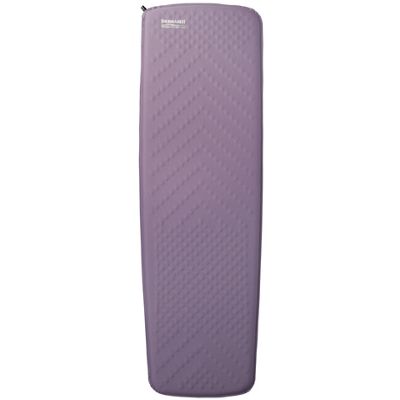 I.S. has a 45L hiking backpack, but we're thinking he'll need a bigger one at some point. I think the average backpacking pack is 60L. For now, we're going to try and buy straps to attach some gear on the outside of his pack. I definitely need to get a proper backpacking pack at some point too, but we'll take my eddie bauer bag out for now and figure out what each of our backpack needs are after our first trip before looking into yet another big backpacking investment.
So all in all, the major things cost us a grand total of $641.58. That is the first time we've tallied our camping purchases and it's a little scary, but I think we did pretty well considering:
a) everything was 20-60% off retail (Except the cookset & stove. Those were closer to retail but we got reward points on the stove).
b) free shipping (except for steep & cheap 'cause that is the trade-off for the major savings)
c) we got a good deal with the free stuff sacks for our sleeping pads
d) the reviews for all the products were very good so I'm sure we will be equally satisfied with our purchases and that the gear will last us through the years and finally...
e) we get rewards with moosejaw & we did a lot of price matching, which gave us bonus points, so we have about $50 in points, which we can use towards the little things like hiking socks, compass, etc.
Total savings off retail: approx. $265 (I rounded some numbers). If you include the $50 in reward points, then that's $315! I love saving money. I also love that I.S. is such a brilliant online shopper.
Our stuff has been coming in ever so slowly over the last two weeks since everything was ordered at different times but it makes (*almost) every day feel like Christmas and UPS like Santa Claus. My stuff sack arrived today and I'm already experiencing how worth it the $68 was for how light it is. I picked up the box and it almost seemed like it was empty! Incredible. The dualist cookset is amazing too since it came with 2 bowls, 2 cups, 2 lids, 2 sporks, a lid with strainer holes, a carry sack which doubles as a mini wash basin, and there is room to fit a fuel canister and the crux stove.
I'm guessing we'll spend our weekend planning our first camping trip for next weekend. Our first together, ever! Awww...